Tel/Fax 01229824734 Mob 07709299839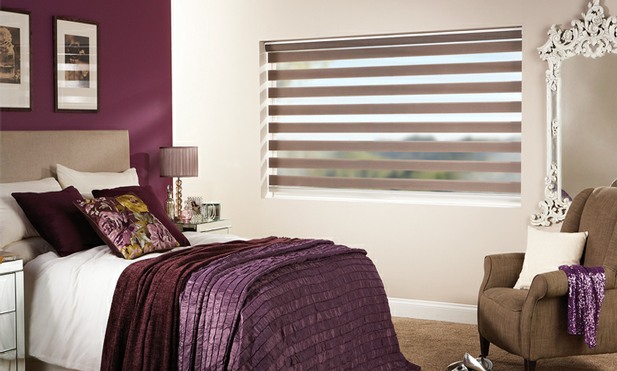 Let KR Blinds liven up your windows with Vision & Mirage blinds. Controlling the light while maintaining the view, Create an impact with the Vision & Mirage blinds,that are a striking new window blind for the modern home.
Vision & Mirage & blinds have stylish fabrics that gently filters and softens daylight whilst also offering you the option of a privacy.The Vision & Mirage fabric collection features beautiful metallic finishes, pretty sheer fabrics,natural wood woven effects and a fashionable selection of muted tones. Combined with a number of head rail options, Vision & Mirage blinds are sure to complement any interior design scheme.